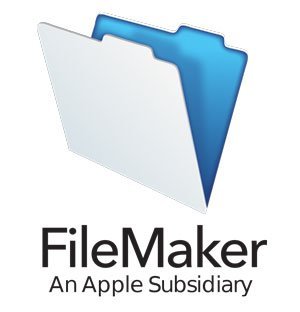 FileMaker Hosting
As experienced FileMaker Developers ourselves, we understand the importance of a fast, cost-effective hosting platform for your databases.
Our fast, reliable servers are situated on high-speed networks in major UK datacenters to provide low latency access at all times.
We can offer hosting using with our Filemaker Server licenses from versions 11 to 18 or offer a dedicated or virtual server platform for you to utilise your own licences.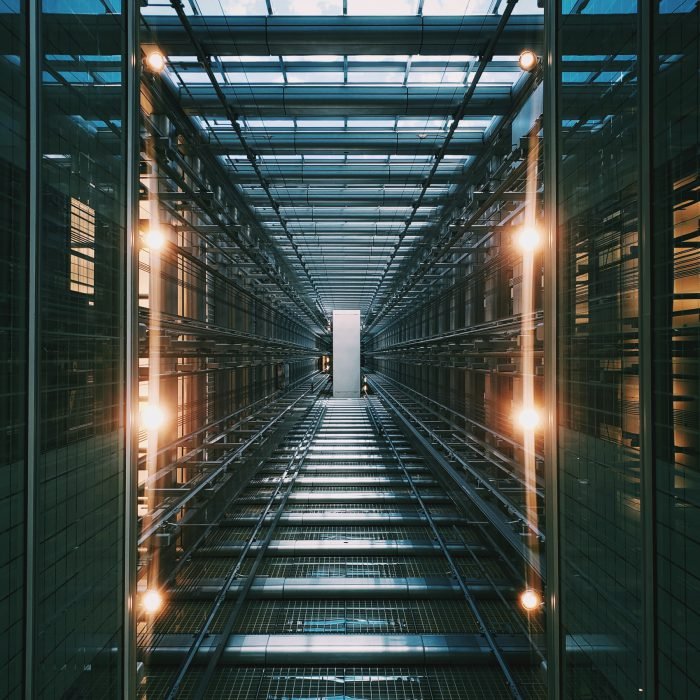 Fully Managed Hosting & Backup Solutions.
We can take care of the day to day maintenance and security of your databases.  Including license usage monitoring, hourly and daily backups to your choice of destination including cloud storage services for peace of mind.  
Development and consultancy services.
Our FileMaker experts can assist with migrating and maintaining your existing FileMaker Databases.  We can help improve, upgrade or solve existing issues in your Filemaker Solutions to keep them relevant and effective in your business. 
Our Process & Workflow
With over 30 years of software design experience with businesses and education, we appreciate that one size does not always fit all.  At LearningLogic, we work with you to understand how your business works and identify improvements in efficiency and savings in costs that can be made through an intelligently designed product for you and your staff and customers.

Project Research
We work with you to identify your key business workflows and tasks and ways to improve them

Wireframes
Create a logical model of your business processes and systems from start to finish

Design
Plan how your solution will look and work, whether as a custom App, Database or Website
Development
We build your solution based precisely on your requirements with your input along the way
Let's Work Together
Contact us to discuss your requirements for your project and we'll take it from there.  Working with you to develop a solution tailored to your needs.