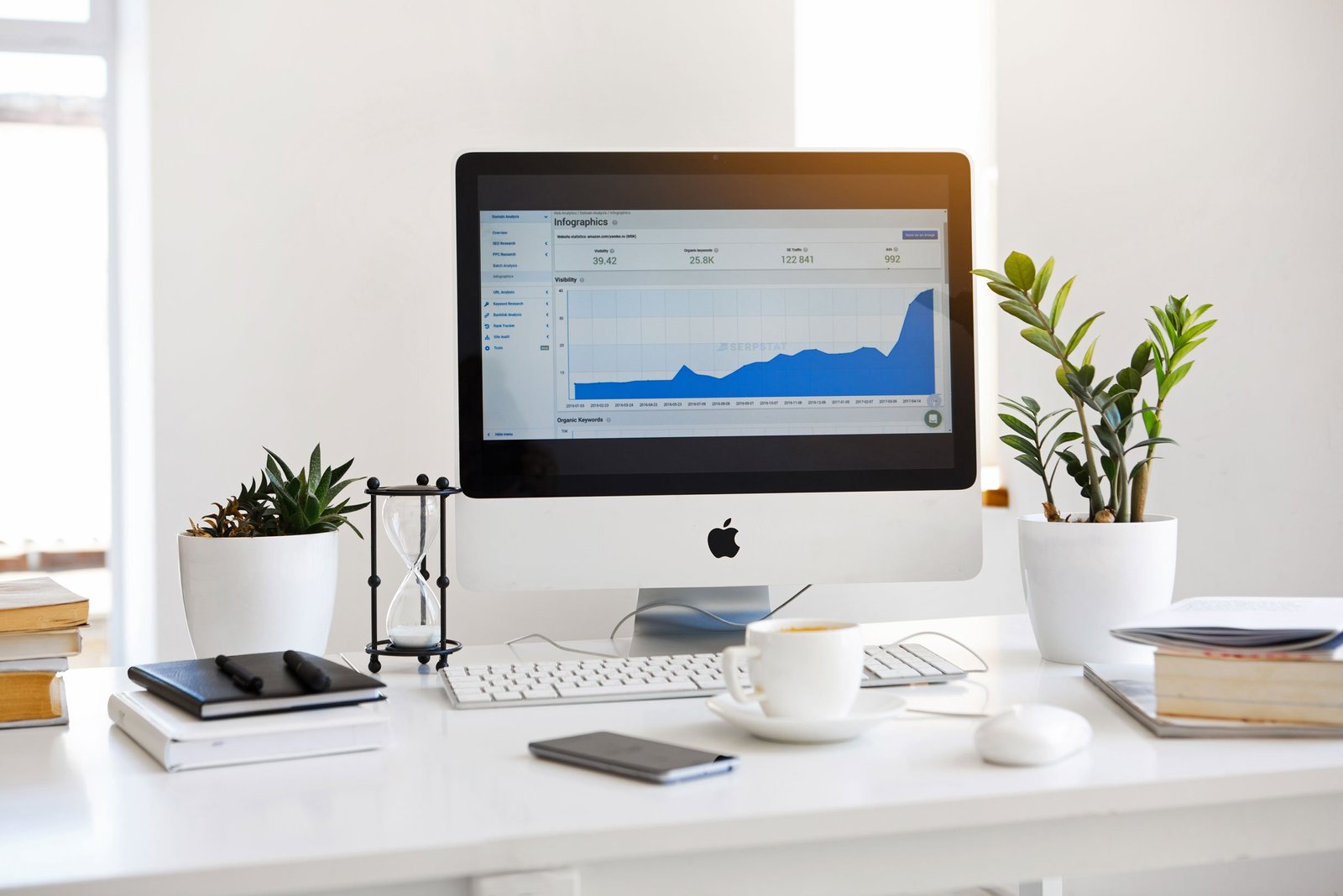 What we do
We are a data solutions provider with over 20 years experience of delivering innovative products to businesses, schools, colleges and local authorities.
We can assist you to identify the processes within your establishment and build a complete solution around those processes that enables you to save time and money.
By creating an integrated solution to work specifically the way you do, you can help reduce costs and increase the efficiency of your organisation.